Want to Make A Difference?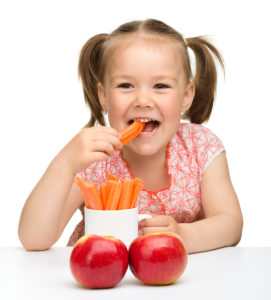 Here at Bloomers! Edutainment, we work hard to help ensure our nation's children can live a healthier and happier life. We feel it is important to teach our kids valuable lessons in school and at home while they are young to give them the necessary foundation of knowledge for a healthy adult life.
If you would like to help, please consider donating to Bloomers! Schoolyard. We are a 501(c)3 charitable organization dedicated to helping improve the health of children. We will email you a photo of the school you're sponsoring along with a tax receipt.
If your kids have outgrown our program, if you don't have any children of your own, or if you just love what Bloomers! is committed to achieving please consider donating any amount that you can to our non-profit organization. This is how we hope to further provide underpriveleged schools with our programs. Thank you from the tips of our roots to the tops of our trees!